Carriers
We've Got the Best Moves
On top of that, we've got the freight you want. Consider us your professional matchmakers.
We're on a daily mission to match you with the right opportunities for your business, while getting you where you need to be.
We are committed to improving your own business with ours, by providing numerous opportunities to work with CargoBarn. We are an established, stable company that offers prompt payment terms, attentive support, and driver-friendly freight.
We're also driver-friendly when you call us. When you talk with a CargoBarn representative, you'll see that we're informed, friendly, and eager to make your life easier.
Join the Network
Let's talk and get you connected to our growing network:
What They're Saying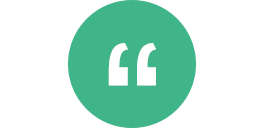 We appreciate the freight opportunities that CargoBarn provides. Somehow, some way they always find a way to get our drivers home.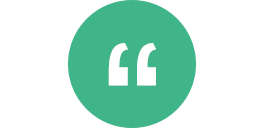 Our relationship with CargoBarn is a positive one! They have been team players and have been easy to work with, we enjoy the fast pace and interactive responses from the CargoBarn team. Our Customer Service Representative is informative and  a real pleasure to work with.

18.59
Average Annual Loads Per Carrier
$1.86
Average Pay Per Mile
13,954
Shippers Within Our Network
The Features You Expect
Nothing is more important to a carrier than their time and their money. That is why we offer a comprehensive suite of services to help get you paid faster and save you valuable time.