We Arrange the Worry-Free Transportation of Freight
Shipments shouldn't be memorable. Ship with us and give yourself peace of mind.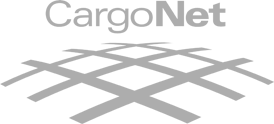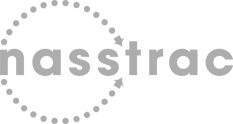 Every day of the week, CargoBarn arranges our customers' freight to where it's going with maximum efficiency. We use our logistics expertise to match your requirements with our large portfolio of affiliated carriers, delivering multiple options that work for you. And when an issue arises, we are on it, resolving small problems before they become big ones.
Dry Van
Temp Controlled
Intermodal
Less Than Truckload
Managed TMS
Drayage
Flatbed
Expedited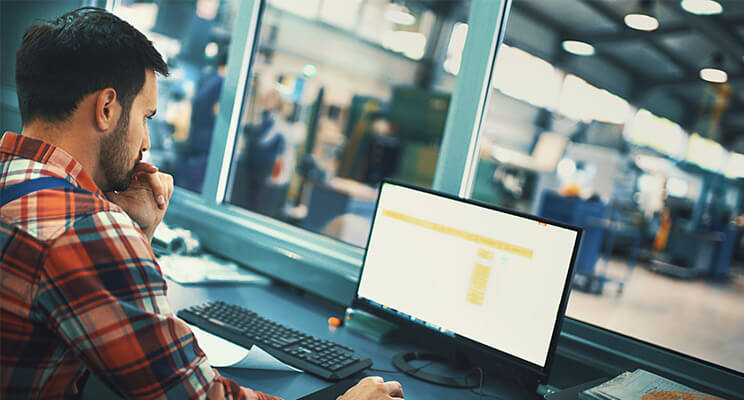 Shippers
Issues in logistics are inevitable, but no one should have to work with transportation providers who cause more problems than they solve.
Ship With Us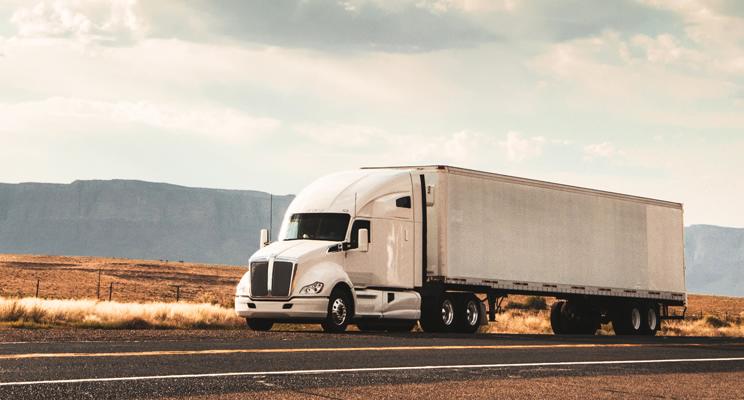 Carriers
We're on a daily mission to match you with the right opportunities for your business, while getting you where you need to be.
Haul With Us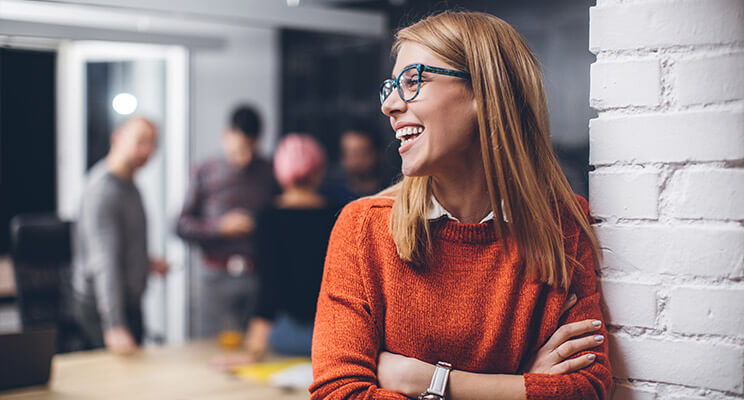 Careers
A company's culture is just as important as its strategy, which is why we've been relentless in our search for crazy-talented people who share our same passion.
Opportunities